Get
Them
While
They're
Hot
That's great and all, but the real story is...
DARK ANGELS GOT A FUCKING UPDATE!!!!!!
And I jizzed in my pants.
I'm gonna need a couple days to clean up, but in the meantime I'll leave you with this.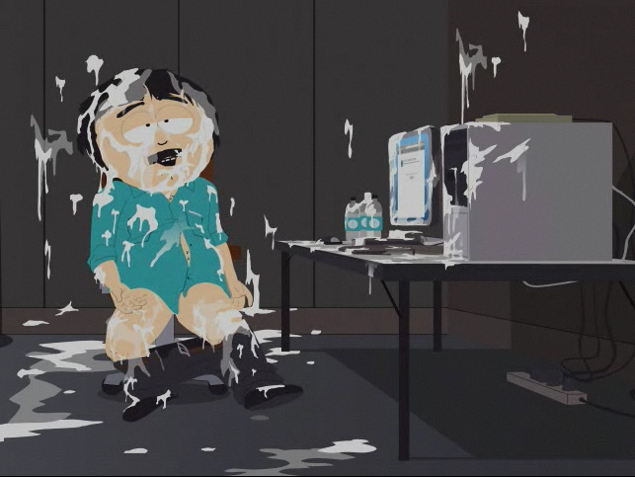 Also, some potential army lists.
Dark Angels
Belial w/ TH+SS
6x DW squads w/ cyclone and TH/SS
3x2 Typhoons
1990
Black Templars get Furious Charging LCs
and
new storm shields, so BA can suck it. They also get
Tank Hunting
Krak Missiles in addition to suppression from cheaper Typhoons.
All old things are new again, baby.